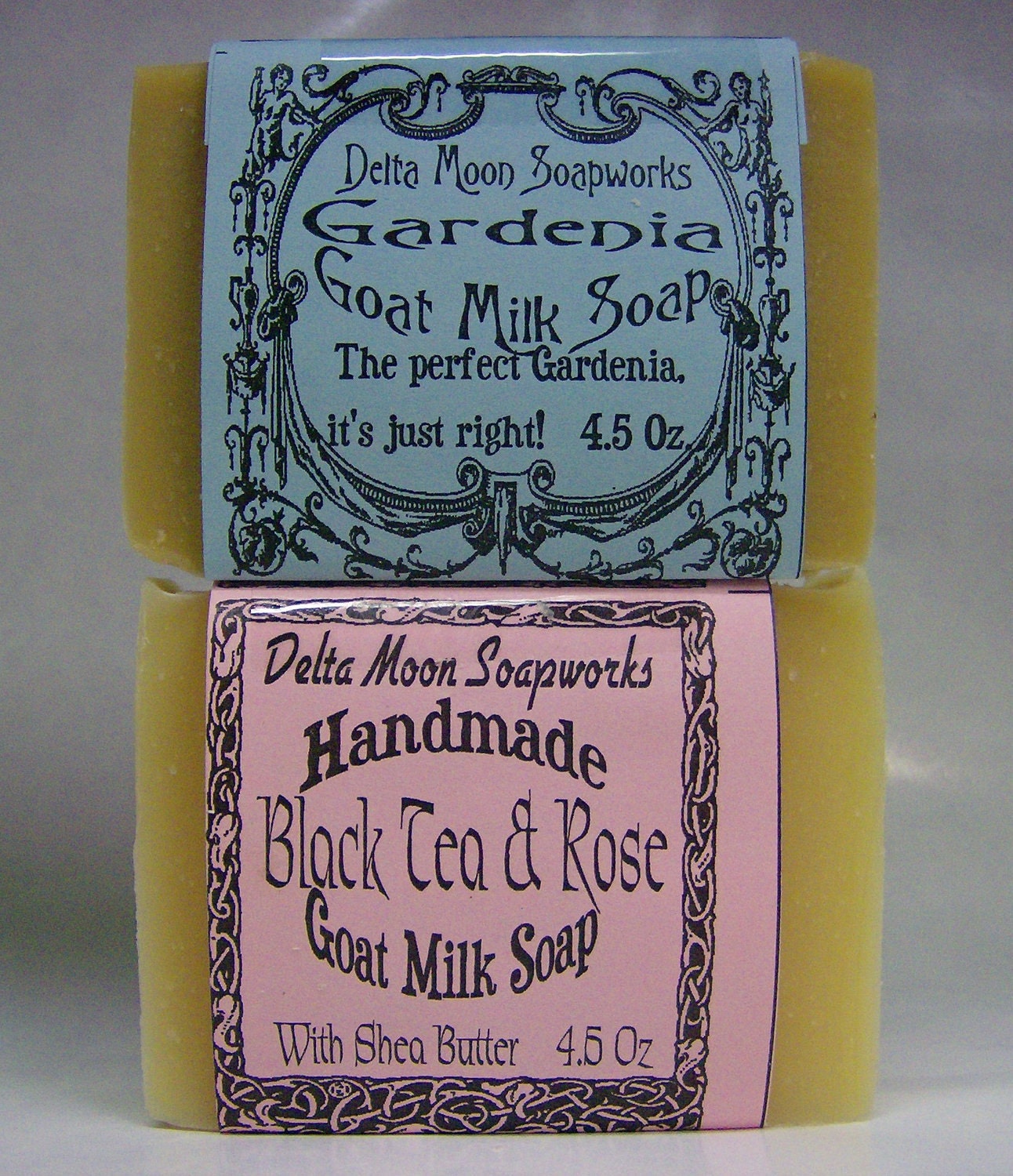 This is a pair of two of our gentle, fragrant Goat Milk Soaps.
The Gardenia is really special, it's a soft clean smelling gardenia, rather than the pungent version that is so common, you'll really enjoy this one!
The Black Tea & Rose soap is really nice, it's fragrant without being over done. It's an old fashioned rose scent and really nice. We added creamy Shea Butter t...
Click Here to Visit My Etsy Shop!